Wow! Did you all survive the Great Blizzard of 2010?? I'll fully admit that I bought into the hype of it being the worst blizzard we've had in years. I thought about convincing Scott that we NEEDED to buy our 1 year food storage that very afternoon! Then logic set in and I only bought a week of food storage. Don't judge…we might have been snowed in for a while and Thanksgiving was right around the corner!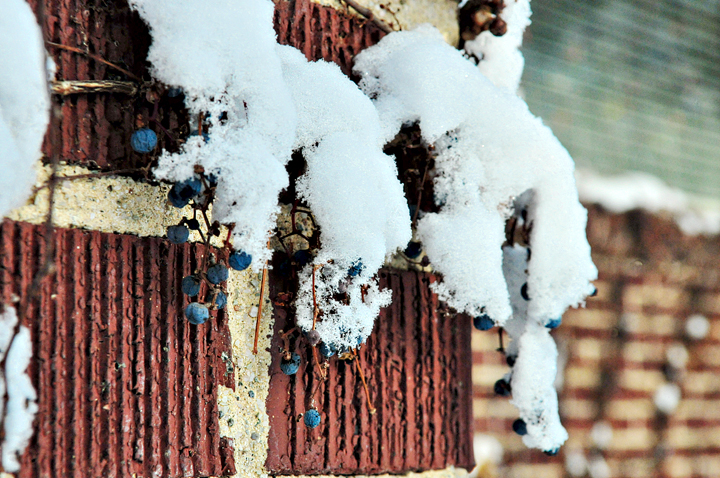 Ajax got to go play outside in his cute parka. Apparently he had a different opinion of it because he ripped it off somewhere in the backyard and it's since been lost to the mounds of snow.  Ungrateful little thing but I sure am thankful for him!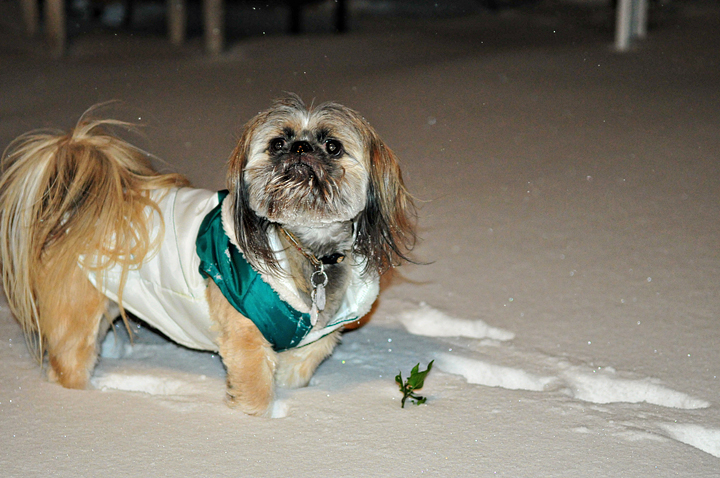 Speaking of thankful, I'm thankful for this man!! Oh, and thankful for my new coat.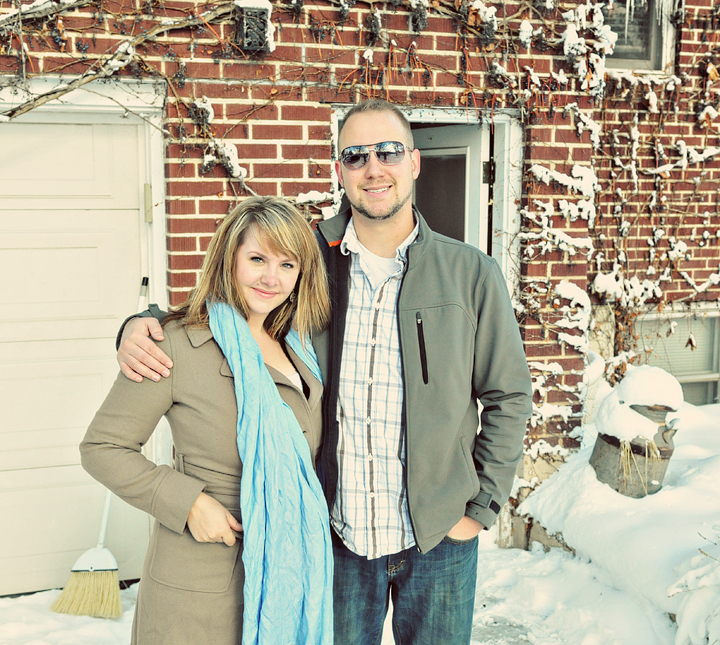 Happy Thanksgiving everyone!!