I had the neatest opportunity last week! I got to photograph the Logan City Police K-9 training! It was so incredible seeing what these dogs are capable of. They showed how efficient they are at sniffing out drugs, oh yes…I got to see a demonstration!

Speaking of demonstrations, they showed how these dogs apprehend people! I was surprised about something though. I've always heard that a police dog attacked people. After seeing them in action I can completely and honestly say that is so far from the truth. They were never out of control. It wasn't at all a frenzied attack the way they're sometimes portrayed.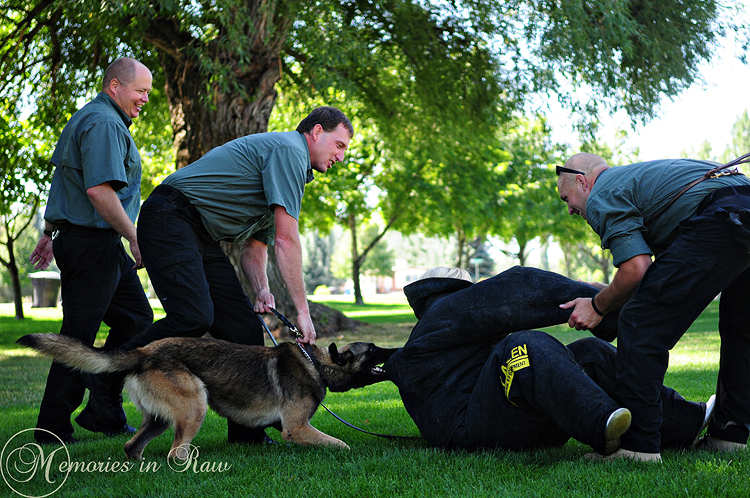 I also learned about how they're trained, a neat tidbit of info; their commands are given to them in dutch! As well as how they're rewarded and even saw Endy give new meaning to the saying of taking something to new heights!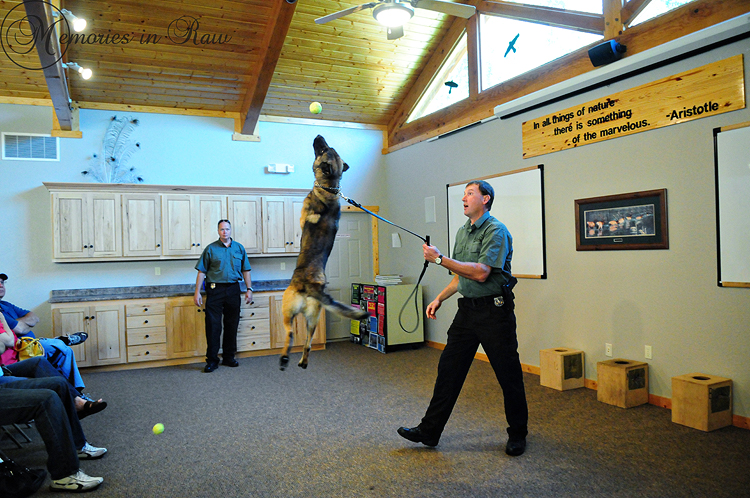 Bas was lightening fast!

It's unreal seeing the speed and height these dogs get when they're going after someone.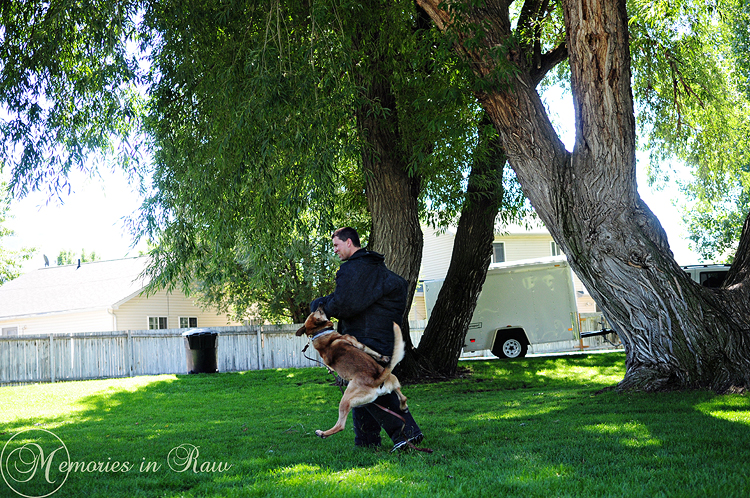 And this is where I get to be a total girl and squeal over them! Endy and Bas have such pretty markings but oh, this face! This is Jackson, their sole purpose dog.  I just wanted to force him to sit on my lap so I could love him! Haha.

I'm so thrilled that I was able to go to this! Loved this session and loved these dogs but I especially love the fact that this was my first full working session since my knee surgery! So guess what that means? You got it! I am now able to accept sessions other than newborns! So all the sessions I had to push back to the end of September I'll actually be able to do them an entire month early. I am so so excited to get back into the swing of things again, I've missed it!